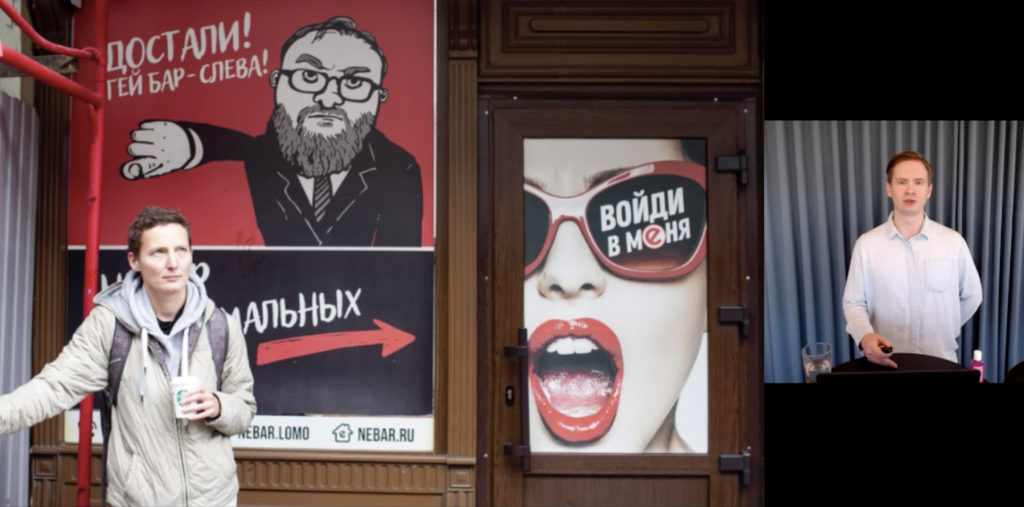 Tomas Gunnarsson, also known as The Gender Photographer, gives lectures about gender-aware and inclusive image communication. With examples from media, ads, public communication and his own photo projects he illuminates how images can cement limiting gender stereotypes and exluding norms – or challenge narrow gender roles and mirror all of society.
Tomas Gunnarsson is a journalist, gender expert and self-taught photographer. He has since 2011 held hundreds of lectures and workshops for companies, organizations and governmental institutions in Sweden and all over the world. He has recently been on a tour in China, Mexico and Russia with his norm-critical guide book and exhibition Images that change the world, that's available online in the Swedish Institute's webpage: https://sharingsweden.se/toolkits/images-that-change-the-world/

If you want to book a lecture or workshop with Tomas, send an e-mail to tomas.gunnarsson@genusfotografen.se or call +4670-24 82 366.