Photo exhibitions and other projects:
2021 – NYKS' Equality Calendar 2022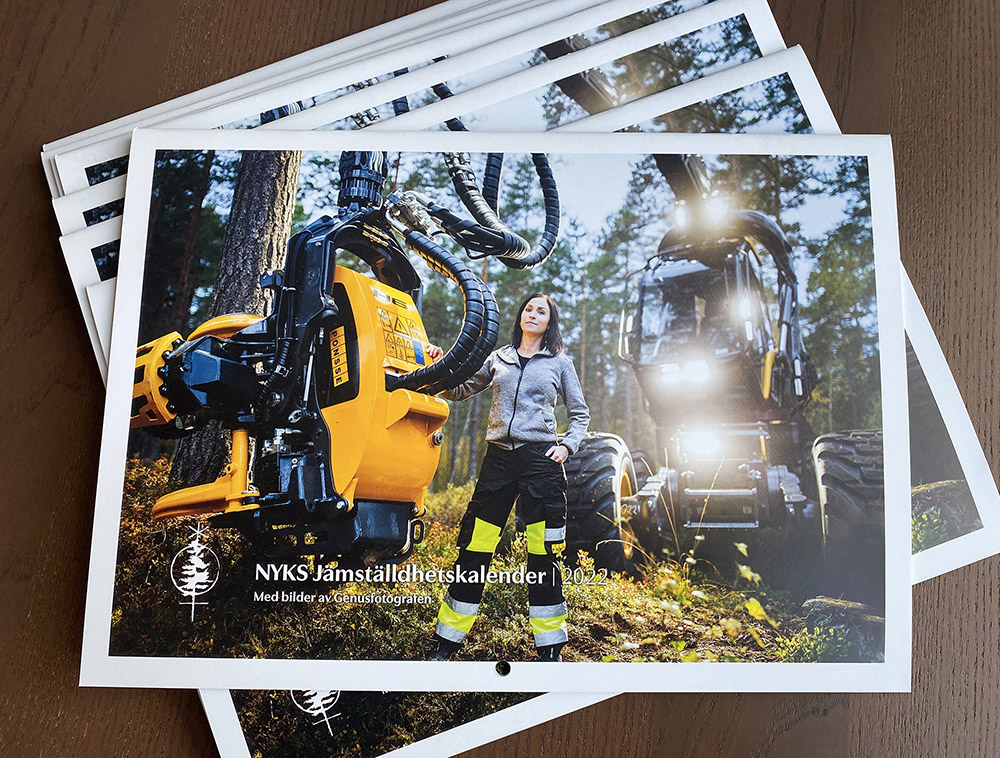 2019–2023 – Images that change the world. Photo exhibition and guide book made in collaboration with The Swedish Institute and Gävle Municipality. Currently shown in Germany and Italy. The guide book and exhibition can be seen and download from SharingSweden.se here.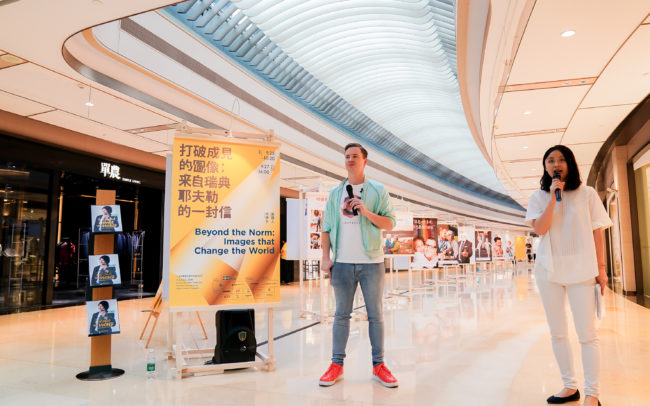 2018 – Youth. Identity. Diversity. Photo exhibition done during one day in Kristiansand, Norway, created together with Kristiansand folkebibliotek.
2018 – The Nurse Then and Now. Exhibition commissioned by Institute of Health and Care Sciences, University of Gothenburg.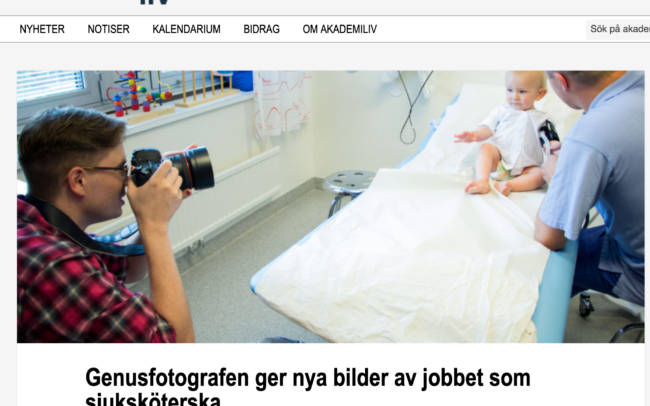 2016 – Bilder som förändrar världen. Swedish version of the photo exhibition and guidebook in equal and inclusive image communication created with Gävle Municipality.
2016 – Norm-critical underwear and anatomy images, project/exhibition commissioned by Wikimedia Sweden.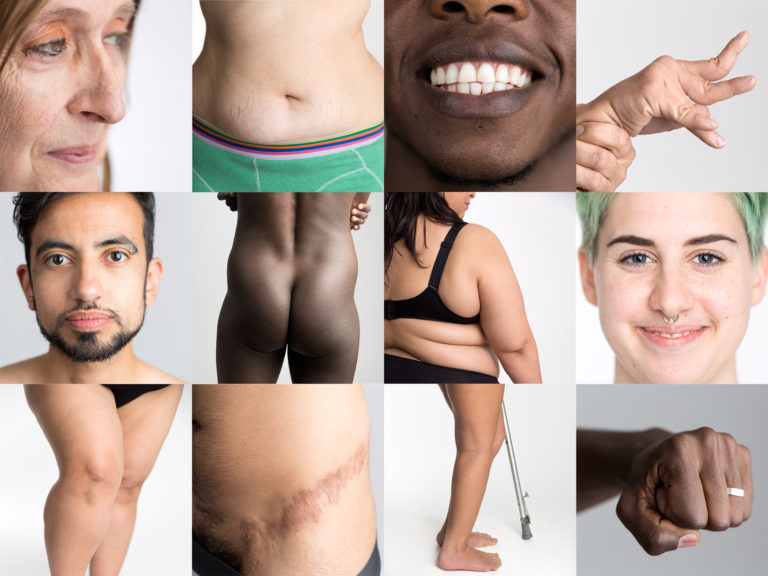 2015 – Vem är hen? Om språk och identitet. Photo, film and interview exhibition about the gender neutral Swedish pronoun hen, together with Norrtälje konsthall..
2011 – Support Male Businessmen, photo and interview exhibition created together with Add Gender. Available as photo book!