The art of masculine self-control
Photo: ABC News, 1979
When Ruhollah Khomeini was returning to Iran after 15 years in exile, having just been instated as the country's leader due to the revolution he helped orchestrate, one of the 120 journalists on the plane with him asked: "Will you be so kind as to tell us how you feel about being back in Iran?"
Khomeini replied: "Nothing." ("Hichi.")
To me, this clip epitomizes one of the tenets of idealized, normative masculinity: self-control. The ability to steel yourself and remain calm in the face of turbulent emotions — whether they're caused by mortal danger, marital bliss or political mutiny.
A classic fictional example is how mighty Thor doesn't flinch even when he's apparently about to drown in quicksand. After all, "Thor, son of Odin, lord of Asgard, does not beg for help".
Another master in the art of masculine self-control is MMA fighter Petr Yan. Being around his wife, his beautiful family or even experiencing the birth of his child isn't enough to put even the slightest smirk on his face. Put him in a UFC cage, however, and suddenly he grins from ear to ear, like a kid on Christmas morning.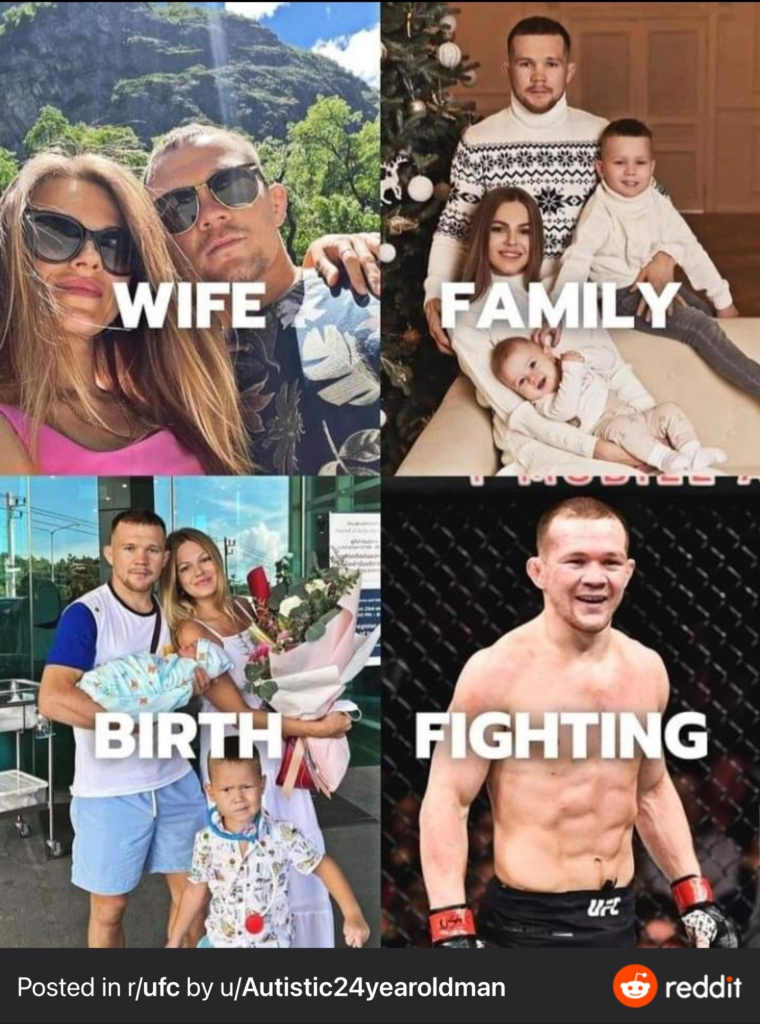 Or how about Jordan Peterson, visiting the Holocaust Memorial in Berlin?
Why does a person who famously spends most of his time on the verge of tears appear so stoic in this specific situation? And why is he peeking round the corner like a cartoon villain?
Or look at the Swedish king, on the day when he, at 27 years of age, took his late grandfather's place on the Silver Throne. And felt… nothing? To be fair, maybe it's easy to keep your emotions at bay when you're flanked by a posse of unflinching men with stiff upper lips.
On the other hand, maybe it's better to have feelings but not reveal them than revealing feelings you don't have.
I'm thinking of Donald Trump, who in 2019 posed with a baby whose parents had died protecting it from a mass shooter in El Paso. The then-president reflected the somber mood of the moment by… grinning and giving the camera thumbs up.
But here's the twist: I actually have a picture where the king shows emotions. Where he roars for himself and country during a Olympic handball game against Denmark — a battle which clearly made him channel his inner warrior king.
But sporting events don't count.